Deerwood Country Club
---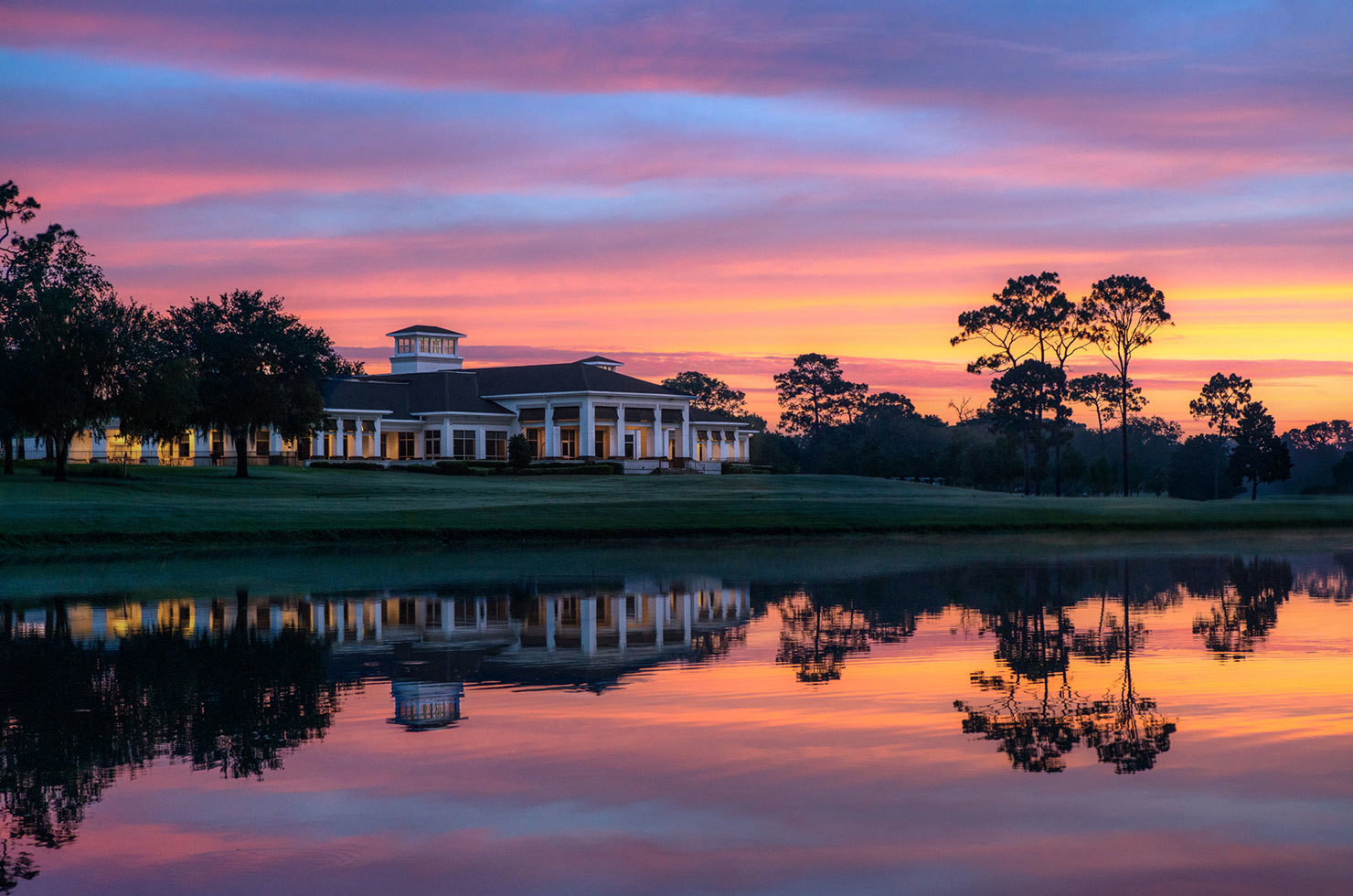 In the 1890's - long before Jacksonville's Southside area was filled with subdivisions, shopping centers, and multi-lane highways - a man names Richard Greene Skinner purchased 50,000 pristine acres of North Florida's finest land. In 1960, Richard's grandson partnered with his brother and sister to turn 900 acres of that land into an exclusive residential community with stately homes and luxurious amenities, thus Deerwood Country Club was born.
Over the next few decades, Deerwood became a destination for golfers and tennis professionals the world over. In 1970, Deerwood Country Club was sold to Stockton, Whatley & Davin; just 10 years later, it changed hands again, this time to Gate Patroleum. Under the ownership of Gate, the club added a fitness center in 1989. In 1999, the club's members banded together to purchase the club from Gate, making Deerwood an equity club. Thanks to a $10 million renovation in 2004 that included a brand-new clubhouse, golf course and fitness center, Deerwood Country Club remains a leader among Jacksonville's private clubs.
Dream Home Finder
Let us help you find your Dream Home. Just fill out the form below describing your Dream Home and we will get back to you with matching results.