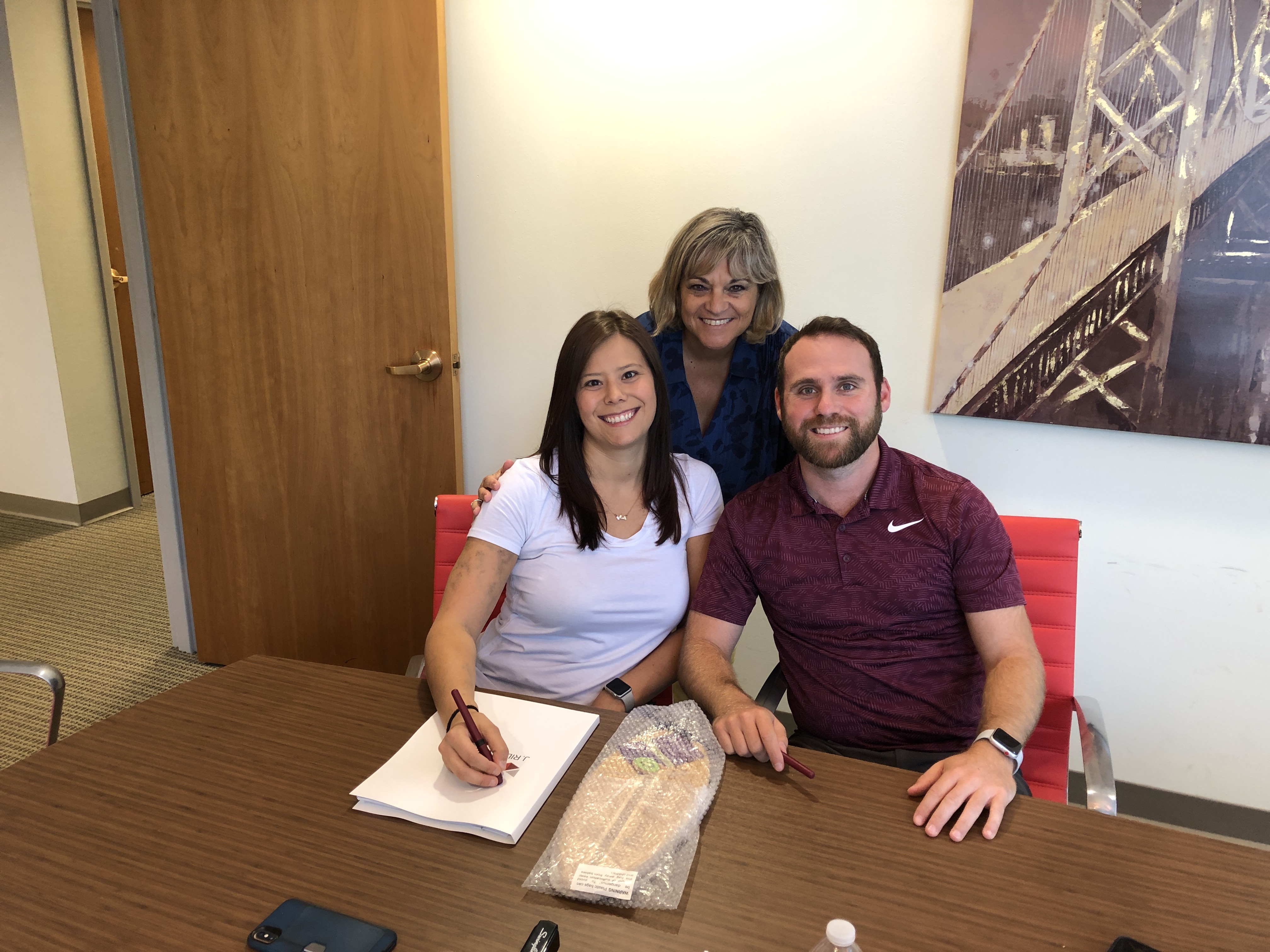 If I could give 6 stars, I would. Audrey worked around the clock to patiently answer our many many questions, and also deserves more than 5 stars for her negotiation skills. A true professional.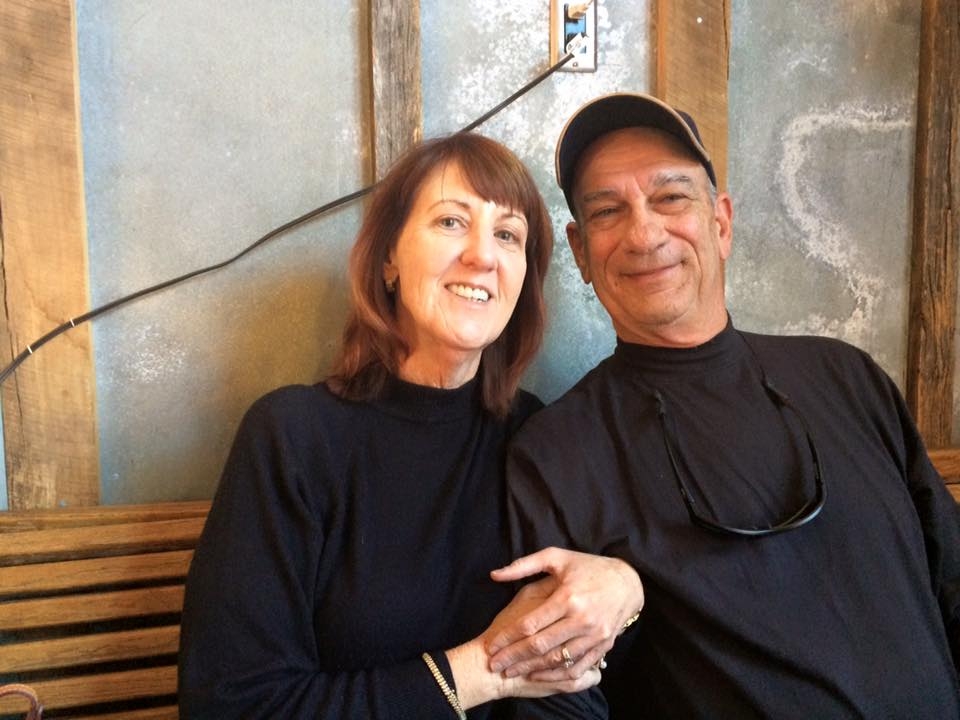 Audrey found us the perfect house. She knew what we wanted and was able to make our dream home a reality.
Audrey was great to work with! Always responsive and got us a great price!! Thank you Audrey!!
Audrey takes such time and care with her clients. You would think that she was part of your family. Always looking out for your best interests. We loved having her on our side of the table.
Audrey's level headed expertise helped my husband and I secure the property of our dreams while navigating through another bidders offer falling through and preventing the property from falling into foreclosure by expediting our closure. I could have never gotten through this purchase without her! Highly recommend!
Audrey has been my realtor for more than 20 years. She helped me find/buy my first house. When I was recently ready to buy a different house Audrey worked hard to find the perfect home for me. She also quickly sold my old house. Audrey is very thorough and efficient, and I highly recommend her for all of your realty needs!!
Audrey was very knowledgeable, patient, and helpful while guiding me as a first-time home buyer through the experience. She managed to take a complex build process and transform it into a straightforward endeavor. She was very professional and easy to talk to, making this a great experience. Highly recommended.
Audrey is a fantastic agent and was a pleasure to work with. I went through the entire home buying process remote from Ohio and Audrey exceeded my expectations!